August 2021
Inside this month's issue of GSM, Noel Davenhill […]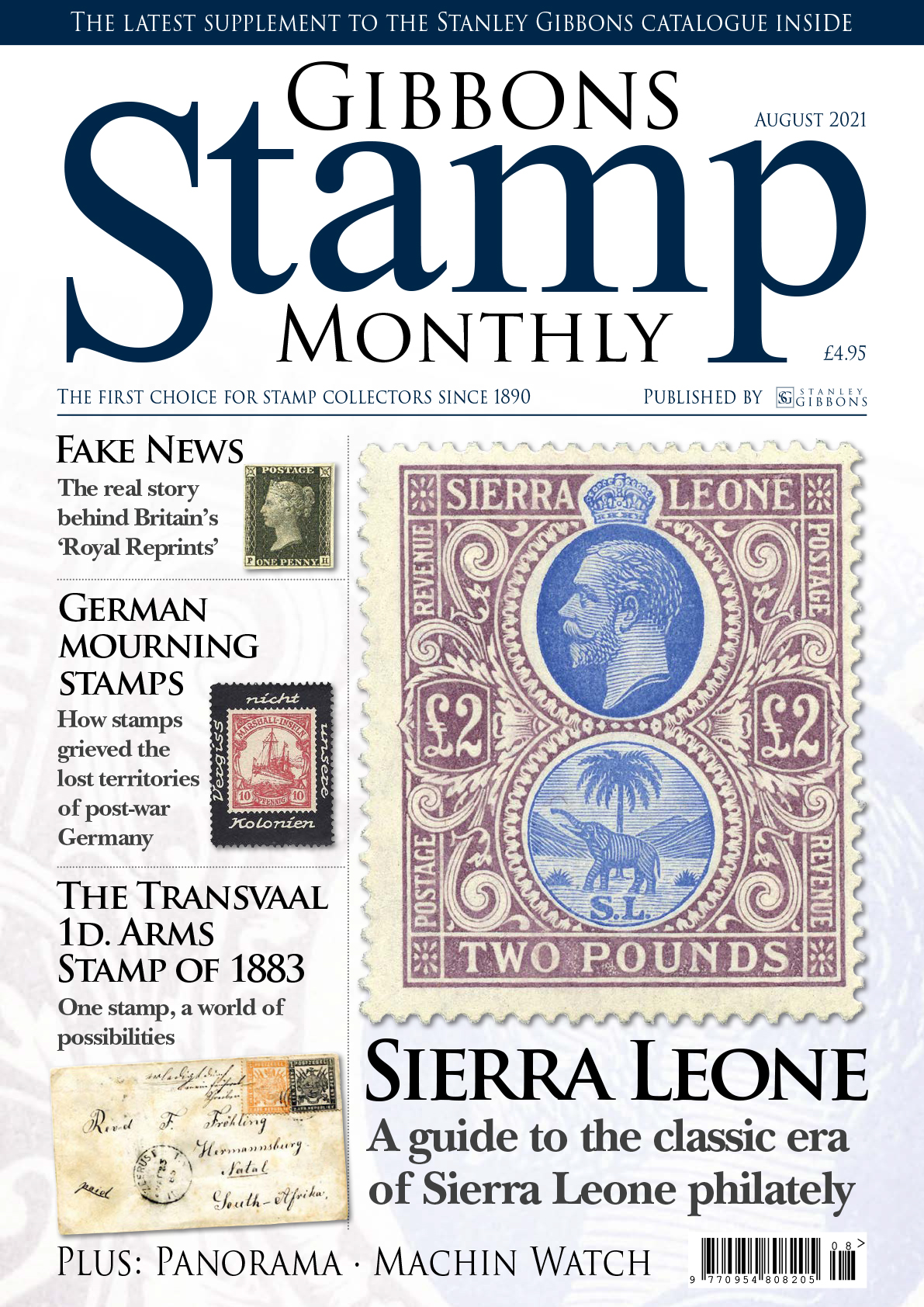 Contents August 2021
Contents to Volume 52, Number 3
---
Newsdesk
The latest philatelic news from around the world.
---
The 1c. Magenta Heads to the Home of Stamp Collecting
GSM talks to the new owner of the 1856 1c. black on magenta to discover what plans are in store for the world's most valuable stamp.
---
Society News
More reports from the nation's philatelic societies.
---